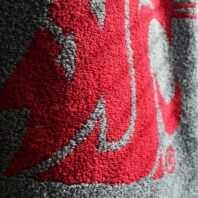 WSU Bath Towel Part of the purchase price of each Angocha bath towel goes to a WSU scholarship. These custom-designed towels are crafted using fair labor. angocha.com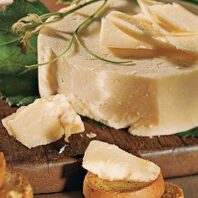 Cougar Gold Cheese Perfect to have on hand for the holidays, as gifts, or as a taste of home for faraway Cougs. The WSU Creamery will ship around the country. cougarcheese.wsu.edu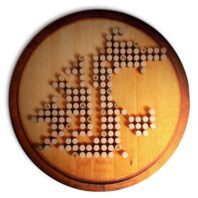 Wine By Cougars Buy wine from Cougar grape growers and vintners! You can start a membership to this club or just check out the list of all the participating wineries. winebycougars.com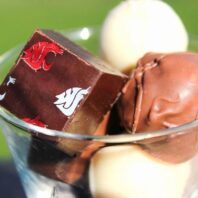 Cougar Candy Unfortunately, Crimson Confections are no longer produced at WSU. You can, however, find WSU-themed candy at Bruce's Candy Kitchen online.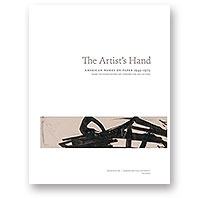 WSU Museum bookstore The Jordan Schnitzer Museum of Art WSU has produced trade books and posters for their renown exhibitions. Memberships available, too. museum.wsu.edu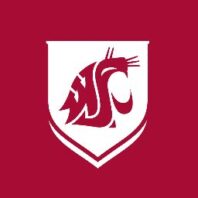 WSU Press Find new heroes, connect with your past, or enhance your understanding of the present. Browse their entire collection of titles and purchase through their online bookstore. wsupress.wsu.edu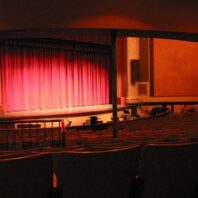 WSU Events & Tickets
'Tis always the season of great WSU performances and events. Check out this link for Pullman campus schedule information and for tickets. wsu.edu/life/events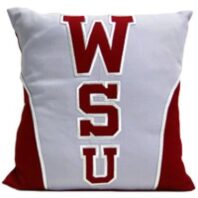 Marching Band Pillows WSU's AMDT students have created one-of-a-kind throw pillows from vintage marching band uniforms⁠—supports their program. pubs.extension.wsu.edu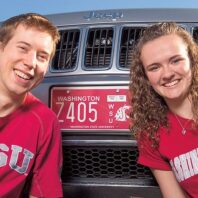 License plates What better way to tell the world there's a Coug in your family than a WSU license plate? Each license plate sends money to WSU scholarships. alumni.wsu.edu/license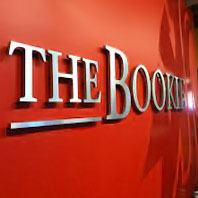 Shop The Bookie Washington State University campuswide bookstore for WSU-branded apparel, gifts, books, electronics and more. You can also shop online. wsubookie.bncollege.com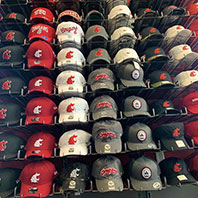 Shop Crimson & Gray
A Coug Fan's premier destination for all their gear, gifts and apparel! Can't make it to the Pullman store? Then conveniently shop online. bkstr.com/crimsongraystore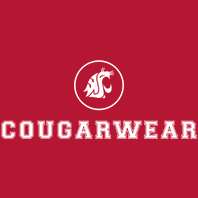 Shop Cougarwear Genuine WSU products in Western Washington! (Gig Harbor) Part of sales benefit scholarships. You can also shop their newly revamped online store. cougarwear.com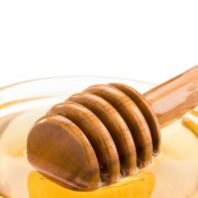 WSU honey Honey produced on the Palouse and Island County as a part of the Honey Bee Research program. Can be found at Ferdinand's and the online Entomology Store. bees.wsu.edu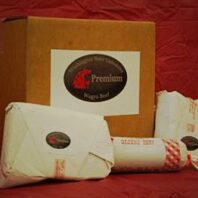 WSU premium beef
From the Ensminger Beef Center. Fresh, tender, and flavorful Angus or marbled Wagyu beef which is equivalent to USDA Prime or better. ansci.wsu.edu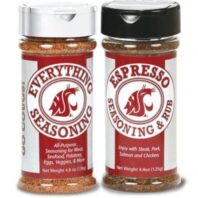 WSU Seasonings Espresso Seasoning & Rub creates savory crusts and seals in all the juices. Everything Seasoning is just great for all meats, seafood, eggs, and vegetables. ansci.wsu.edu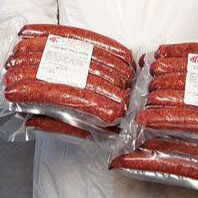 Cougar Brand Smokies
Time to fire up the tailgate grill for sure. They are available through Ferdinand's (call 800-457-5442) and sales through the Meat Science Lab on a limited basis.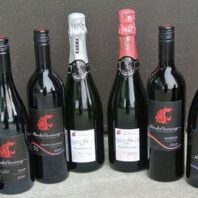 Learning Wine Series Blended wines made by WSU Viticulture and Enology students in partnership with Washington winemakers.
wine.wsu.edu/shop and at the Brelsford Visitor Center
WSU Tartan Created by AMDT students, WSU has a plaid all its own, registered with the Scottish Register of Tartans. Adorns totes, ties, scarves, and more. Braw! pubs.extension.wsu.edu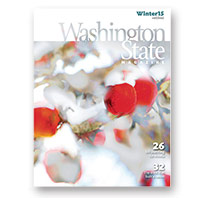 Washington State Magazine Besides our curated selection of gifts found here, might we also suggest you consider gifting a WSM subscription? magazine.wsu.edu/send